Being heard is so close to being loved that for the average person
they are almost indistinguishable.  David Augsburger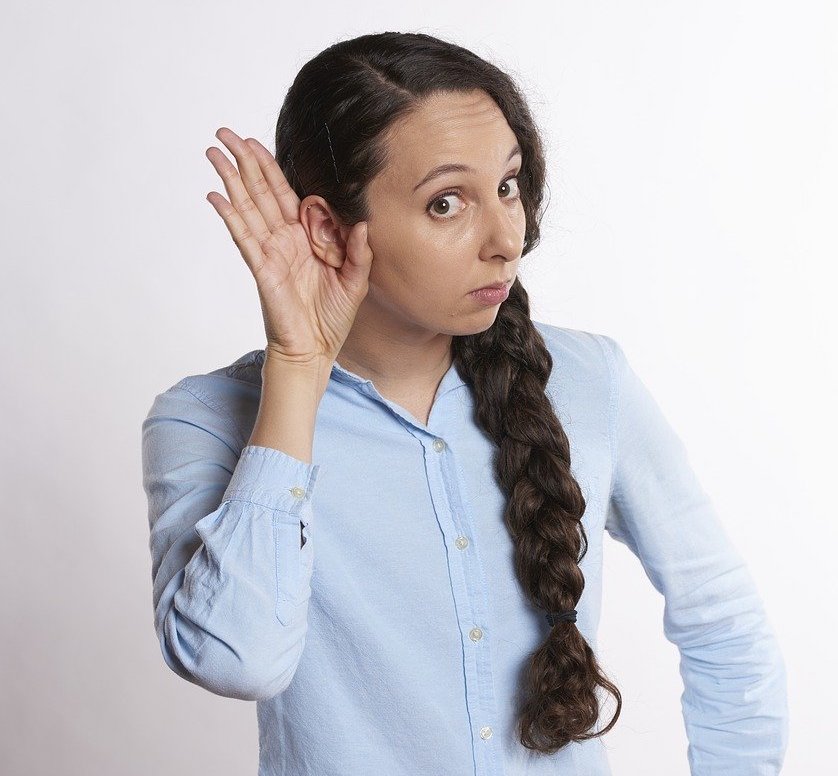 Listening Time or Dialogue is a scheduled appointment that partners make with each other every week with the intention of really listening to each other. It leads to  a deepening of understanding, connection, and intimacy, and allows couples to resolve deeper difficulties between them. As we truly come to understand why our partners feel as they do, and want what they want, we often discover that there are ways that we can both get what we want without feeling like we have to compromise.
Begin sitting facing each other, such as at opposite ends of a couch. Decide who will speak first. The speaker can talk about whatever they want, as long as it is something that really matters to them, and their partner is up for hearing about it. I often have couples begin by talking about something that they really appreciate about the other person, and it leads them to places they hadn't expected.
The first few times that you have Listening Time it is best if you don't dive into your most difficult problems. Use the first few weeks to get comfortable with using the dialogue format.
Ultimately, anything you want to talk about will be valuable to bring up. Consider talking about something you appreciate but haven't expressed, something that is bothering you at work, something about your children, something concerning you about your partner's wellbeing, or something in your relationship that has not been feeling good for you.
Remember: The person speaking is expressing themselves responsibly, focussing on their experience and their feelings, even if this is in response to something their partner did. The person listening is capturing what they heard using compassionate acknowledgment.
Partner A starts talking and limits what they have to say to 1-2 minutes.
Partner B then captures the essence of what partner A said, using the skills of compassionate listening or acknowledgment.
Partner B then says, "Is there more about that?". This is an invitation for partner A to expand on, or go more deeply, into what they have said.
Partner A then has the opportunity to say more. Having heard their experience mirrored back to them by their partner they often find that there is more to their experience than they were aware.
Partner B again then captures the essence of what partner A said, followed by "Is there more about that?"
Partner A may again say more about their experience.
This pattern of Partner A talking about their experience for up to 1-2 minutes, followed by Partner B capturing the essence of what they heard and then saying "Is there more about that?", continues until Partner A feels complete, at which point they can say "No, I'm done".  At this point it becomes Partner B's turn to speak, and Partner A becomes the listener, using the same pattern just described.
When it becomes your turn to speak, it can be helpful to summarize all of what you have just heard from your partner, which may have happened over several turns speaking. This can feel very validating to the person who has just been speaking to know that all of what they have said has been heard and understood.
We get better at capturing the essence of what the other person has said with practice. Even if we aren't accurate, that is still fine. After we have invited, "Is there more about that?", then our partner can clarify what they meant or correct what we have said. So there is no need to ask your partner if you got it right; just make your best attempt and they can let you know when it is their turn to speak.
Yes, there is more about this 😉  A demonstration video will be here soon.