I provide psychotherapy for adults and children. I work with people experiencing a wide variety of emotional difficulties, including adults who: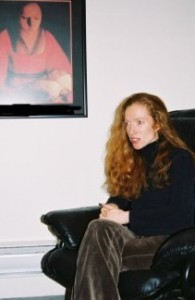 · Are depressed or overly anxious
· Desire help dealing with stress
· Have been traumatized in childhood or adulthood
· Desire help dealing with anger
· Are having difficulty adjusting to life events or changes
· Have self-defeating/self-destructive behaviour
· Struggle with addictive behaviour
I work with children who have a wide variety of emotional and behavioural difficulties, including children who:
· Have been traumatized
· Are experiencing symptoms of depression or anxiety
· Are oppositional or defiant
· Manifest an attachment disorder or attachment problem
· Display strong fears
· Are having difficulty with family changes or transitions
· Have difficulty attending or modulating their activity
Most of my work with children involves a combination of play therapy or psychotherapy, working with the parent(s) and child together, and parent education/training. This helps both to assist parents in understanding their child's experience and to support parents in facilitating in their child`s healing and growth.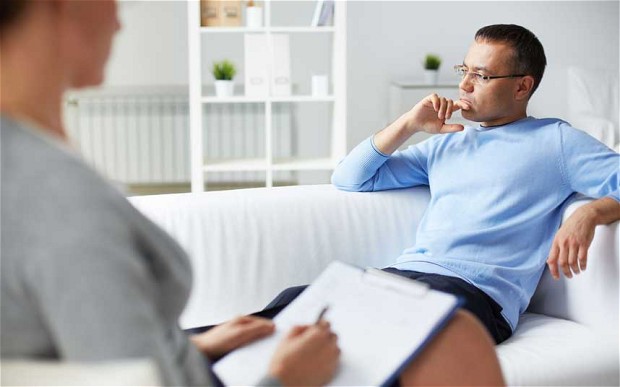 My approach to working with people emphasizes both compassion for the difficulties we face and supporting people to take responsibility for their own healing and growth. I have been trained in a variety of approaches and techniques including person-centered, cognitive & behavioural (CBT), emotionally-focused, psychodynamic, gestalt, and family systems therapy. I have completed Level 2 training in EMDR. I bring my expertise and experience to our working relationship but ultimately my clients decide what we work on and what approach we work with. All problems that people come to me with have emotional, cognitive, and behavioural aspects, and I try to address each of these different areas. If it is suitable to the person, I also address the existential and spiritual dimensions of their experience. I have learned that virtually all difficulties that people come to me about have their roots in early life experience, usually including painful and traumatic experiences, and are perpetuated by problematic ways of experiencing and responding to their current environment. Research has demonstrated that problems will diminish if we address either people's early life experience or their ways of experiencing and responding to current situations, and my experience indicates that the most effective and enduring change comes from addressing both.
I believe that it is very important that psychotherapists have been in psychotherapy themselves, both to address their own difficulties and in order to experience what their clients do. I have received over 1000 hours of individual, couples, and group therapy provided by several different practitioners. I encourage people to ask prospective therapists about the extent of their own experience in psychotherapy and to choose someone who openly discusses it. I also invite my clients to ask me any questions they wish, either about my opinions about them or questions about myself or my practice. I am always straight and honest in sharing my opinions about clients when they ask, and would consider it to be a serious breach of trust to be misleading. Many psychotherapists come from the perspective that it is best to reveal little or nothing about oneself to clients, and although I appreciate their rationale, I believe that clients are best served by knowing whatever they wish about the person with whom they are trusting their most personal experience.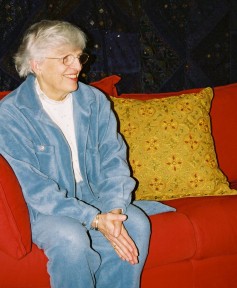 Do You Need Therapy? The simple answer is "no". For the vast majority of people considering therapy (by which I mean some form of psychotherapy), therapy is not a life-or-death issue. Even for people for whom their issues are life-or-death, such as people feeling suicidal, there are other alternatives, such as hospitalization. On the other hand, EVERYONE can benefit from psychotherapy. A good psychotherapist can work with people such that they experience less stress and distress in their lives while also experiencing more satisfaction and fulfillment. Similarly, couples can be helped to develop a relationship that is increasingly intimate and rewarding. So although I do not believe that anyone really "needs" therapy, I believe it is a valuable investment of time and money for everyone.